Friday
February 14th, 2019
7:00pm - 10:00pm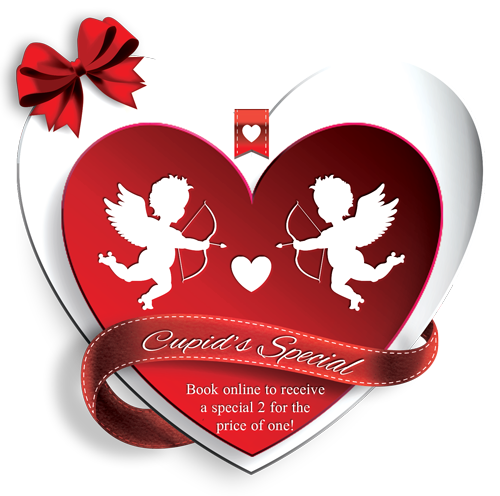 Countdown until the party!!!
Celebrate Valentine's Day on Skates! Enjoy the biggest and best party with a Confetti celebration, Valentines Photos, Games, Prizes and a Red Rose Special!!!
$8.00 w/Own Skates
$9.00 w/Regular Rental
$10.00 w/Upgraded Rental
When you book online you get one free admission and you get to skip the line!!!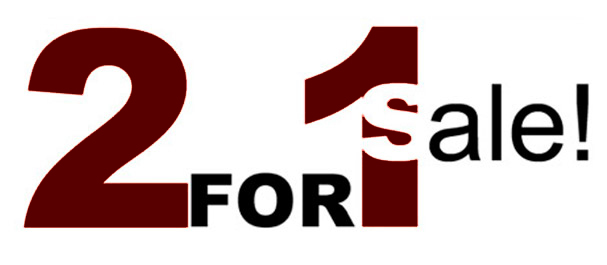 Enjoy a Huge Confetti Celebration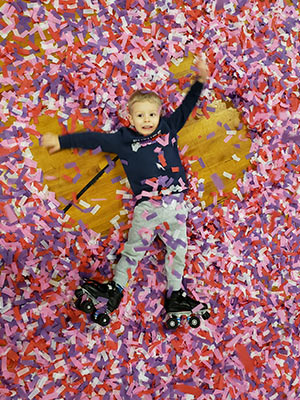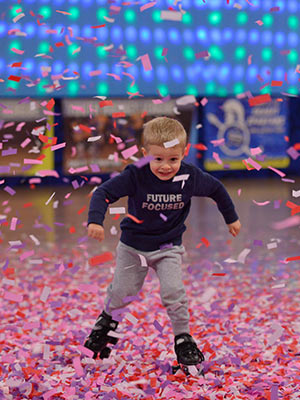 Enjoy the biggest and best Valentine's Skate Party complete with a huge confetti celebration!!!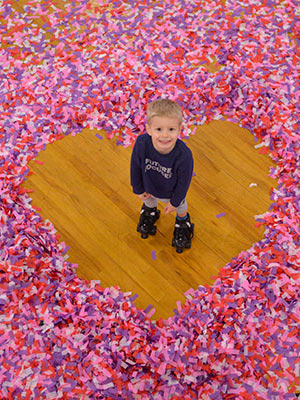 Get your FREE digital Valentine's Pictures!!!
Check out last years pics: 2019 Valentine's Party Pictures
View all of the 2020 Valentine's Skate Party Photos
View all of the 2019 Valentine's Skate Party Photos