Friday Nights "The Main Event"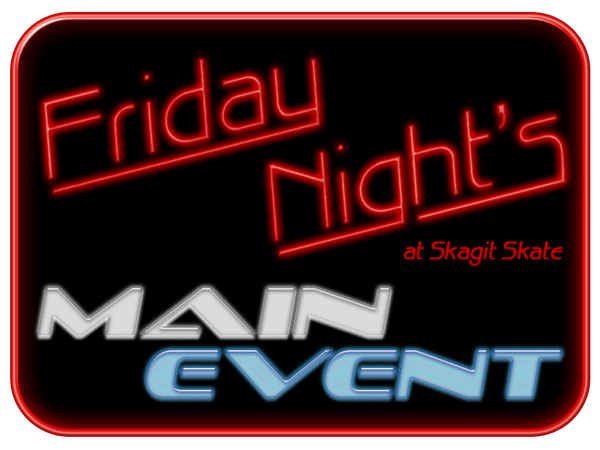 Have a rolling good time at our "Main Event" every Friday Night. Listen to some great music, see some cool lights and hang out with your friends and family during our "Main Event".
Every Friday Night
• 7:00pm - 10:00pm
• $7.75 w/own skates
• $8.75 w/regular skates
• $9.75 w/upgraded rentals
Please note: anyone under the age of 18 must pay for regular skate rental and they must skate during this session!