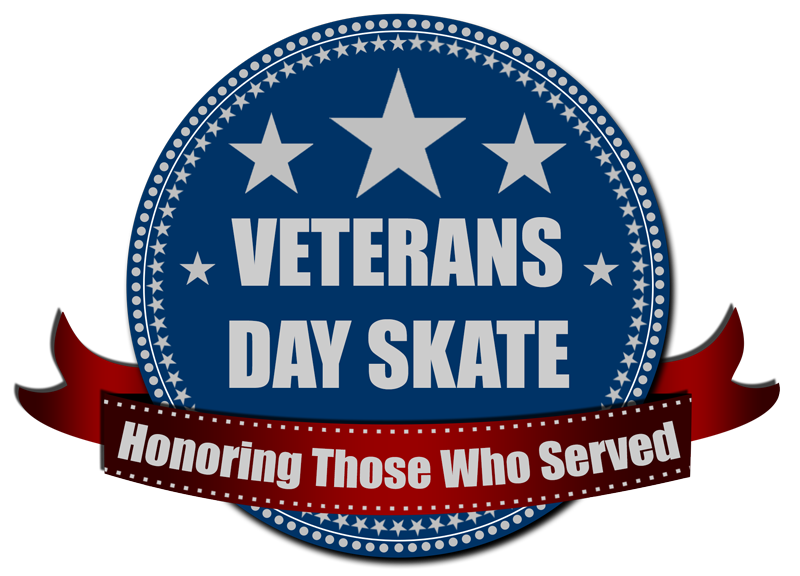 Bring the entire family in during our Veterans Day Skate to Honor those who served! We will be skating both Sunday Nov 11 and Monday Nov 12. Don't forget to be patriotic and wear your favorite Red, White, and Blue apparel!!!
All military men and women skate
with military ID. Present your military ID and receive one free skate rental.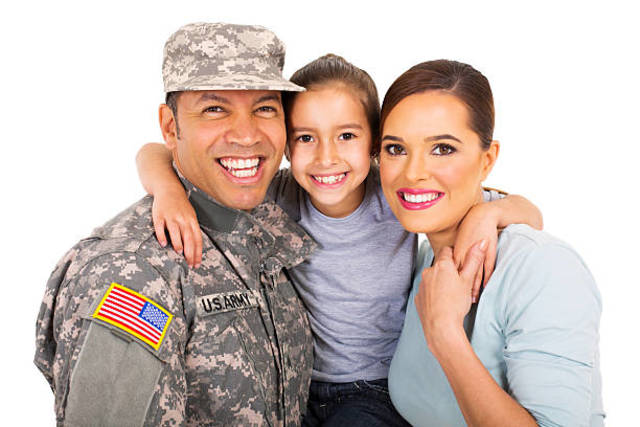 sunDAY nOVEMBER 11TH

1:00 - 5:00
moNDAY nOVEMBER 12TH

1:00 - 5:00
• $7.75 w/own skates
• $8.75 w/regular skates
• $9.75 w/upgraded rentals