Are you looking for a rolling good time?
You will find it at Skagit Skate located in beautiful Burlington, Washington. The premier roller skating rink in Skagit Valley. Skagit Skate is a family owned business that has been providing entertainment for all ages since 1999 in Skagit County. Whether you are seeking a fun way to stay fit, enjoy competitive sports, have a family outing, or are looking for the perfect party venue, Skagit Skate has it all! We hope to see you soon for a "Rolling Good Time!"
Glow Skate Party
Friday, March 31st
Skate Jamz Adult Event
Saturday, April 1st
Spring Break Hours
March 31st - April 8th
Learn More about Skagit Skate
Party packages fit all sizes of parties and all ages starting as low at $15.99 per skater. Have a rolling good time with you friends and family!
Packages Starting at $129
VIEW OUR PUBLIC SKATING SCHEDULE
Bing the entire family down for a rolling good time at Skagit Skate! Skate to a "Top Radio Hits" song list during our public sessions. Find a great mixture of current music and those 80's hits that get stuck in your head!
Learn the proper ways to skate with our USA Roller Sports Certified coaching staff. Level up from beginner to intermediate all the way to advanced skating techinques.
CHECK OUT OUR SPECIAL EVENTS
You will find our special events and special holiday skating hours on our events page. Treat the family to a pizza on our pizza night or dress up at our Halloween Party!

Masks Required
Our employees will be wearing masks at all times to insure safe opertions

Crowd Control
We are operating at 25% capacity. Tables have been re-arranged to social distance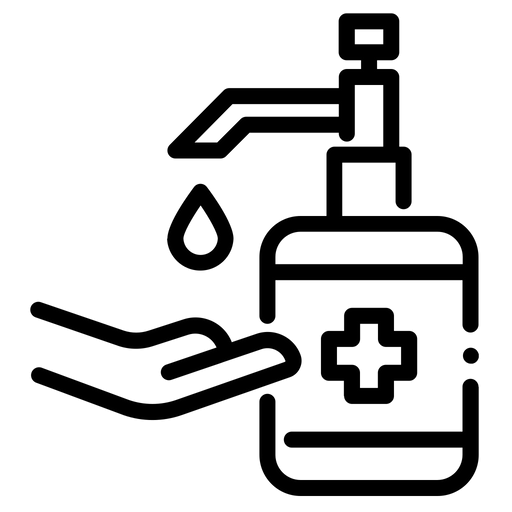 Hand Sanitizers
We have added hand sanitizer stations around the facility for our guests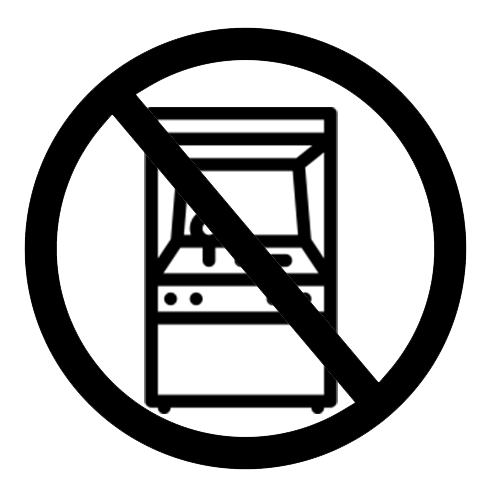 No Arcade Games
For safety reasons, all arcade and redemption games will be closed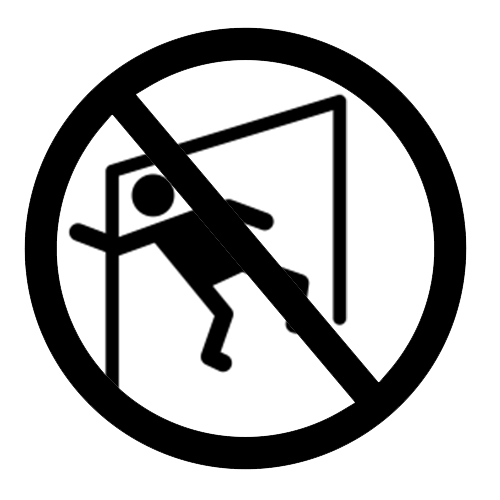 No Skating Games
Due to safety reason, all skating games such as races and limbo will be stopped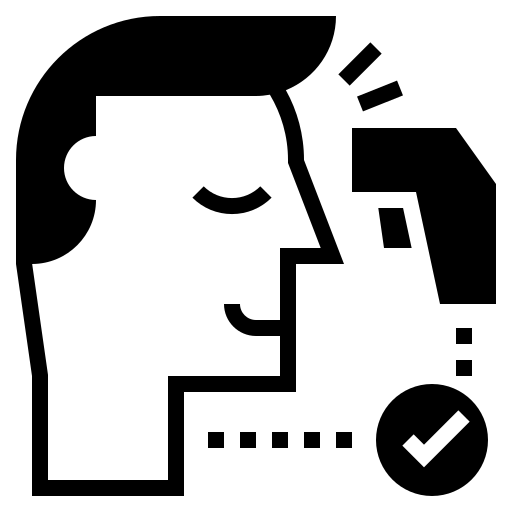 Temperature Check
At the beginning of each shift, all employees temperatures will be checked
There are many things that Washington has mandated during this time that all guests must follow.
We need your help to safely re-open. Please read our required guidelines below.

Masks Required
All guests are required to wear a mask to enter and move about inside the facility

Mask Exceptions
Due to the new government mandates, masks are required for everyone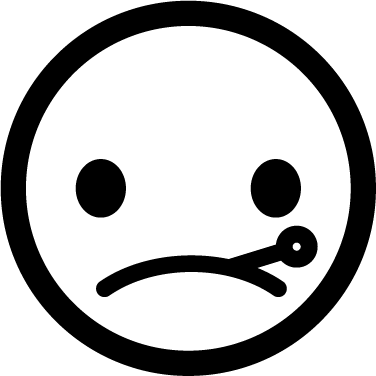 Stay Home If....
If you feel sick, have a cold, a fever, sore throat or cough, please stay home

6 Feet Apart
Please continue to socially distance yourself and keep 6ft apart

No Outside Food or Drink
Our policy does not allow anyone to bring any food or drink into our facility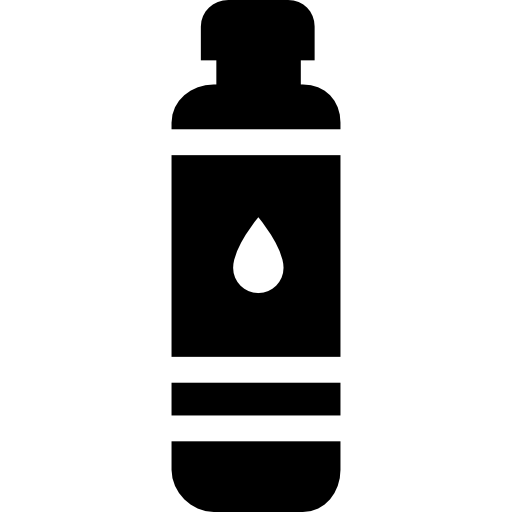 Water Bottles OK
You are more than welcome to bring water bottles in. Please limit it to water