2023 HOLIDAY SKATING SCHEDULE
DECEMBER 21st - January 1st
Keep warm this winter holiday during our extra public skating sessions! Starting December 21st, we will host extra skating sessions when the kids are out of school.
WE WILL BE CLOSED 12/24 & 12/25
But will have plenty of skating after Christmas.
CELEBRATE NEW YEARS WITH US!
We are hosting three New Year's Parties:
1-4pm: with a huge celebration at 3pm!
5-8pm: with a huge confetti celebration at 7pm!
9pm-1am: with a huge confetti celebration at midnight!
SKATE $20.24!
After the new year rings in,
skate the first afternoon session with a family special of $20.24 for four skaters!
AFTERNOON
Public Session
1:00 – 5:00
$9.00 w/rental
Available for Private Party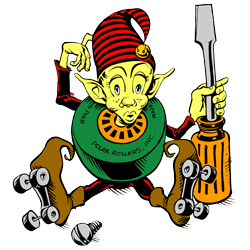 MORNING
Tiny Tot Sk8
11:00 -1:00
$8.00 w/rental
AFTERNOON
Public Session
1:00 – 9:30
$9.00 w/rental
AFTERNOON
Public Session
1:00 – 5:00
$11.00 w/rental
ALL DAY
Public Session
1:00 – 9:00
$11.00 w/rental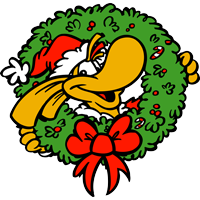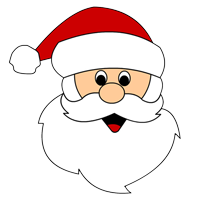 AFTERNOON
Public Session
1:00 – 5:00
$10.00 w/rental
AFTERNOON
Public Session
1:00 – 5:00
$10.00 w/rental
EVENING
Public Session
1:00 – 9:00
$11.00 w/rental
EVENING
Public Session
4:00 – 9:00
$11.00 w/rental
MORNING
Tiny Tot Sk8
11:00 -1:00
$9.00 w/rental
AFTERNOON
Public Session
1:00 – 9:00
$11.00 w/rental